Nursery Planters

Biodegradable planters made from pulp material of invasive plant species
Collaboration project with Društvo Trajna & Snaga Ljubljana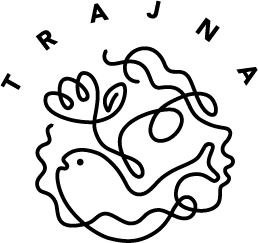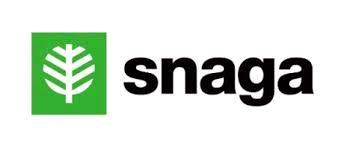 A special device - a metal Power Press - was made to work together with a 3D-printed mold.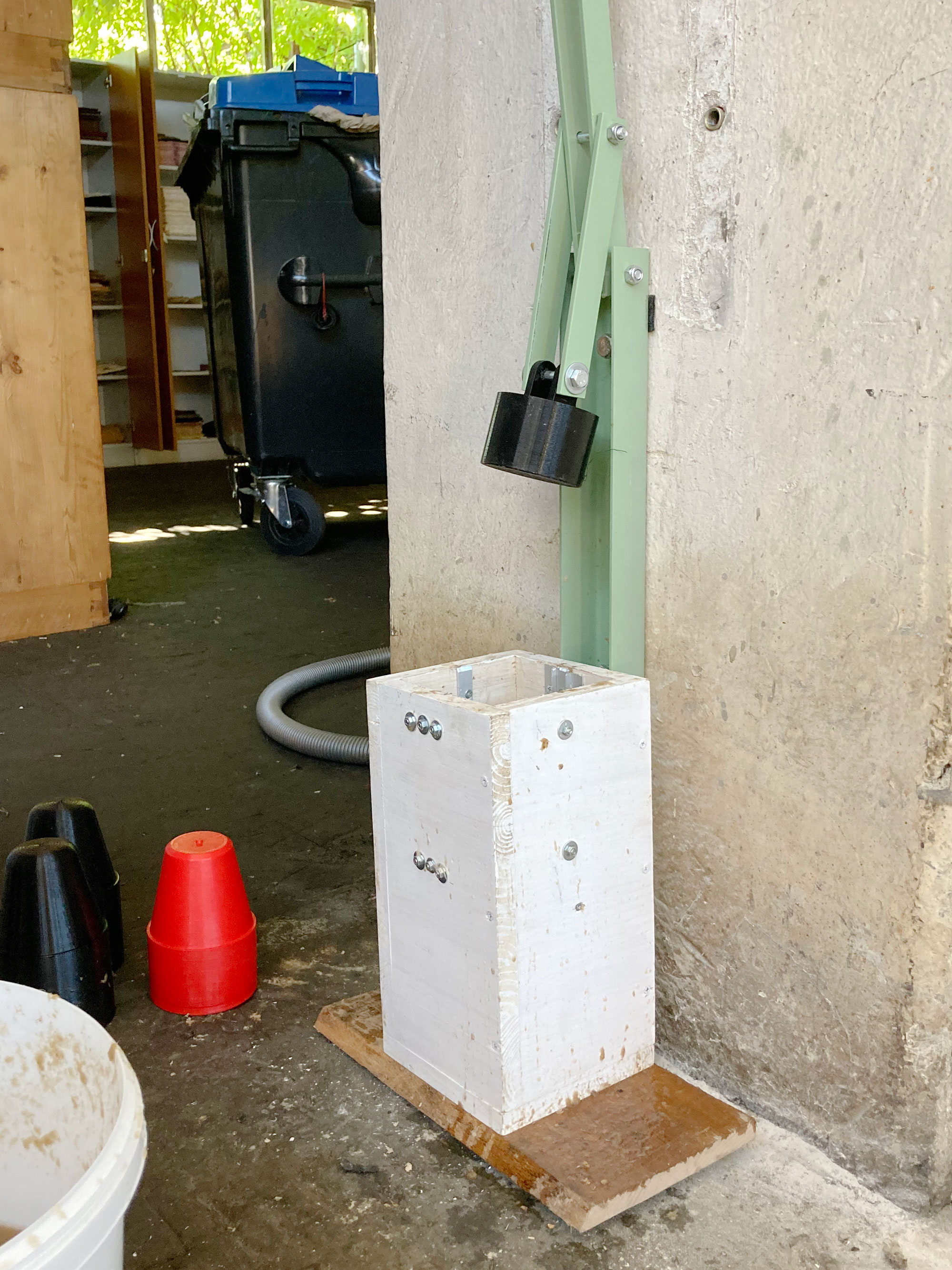 The pulp is poured in the concave part of the mold inserted in the excess water collector (white box).







The top part of the mold is inserted and pressed down with the lever.







After the mold is pulled-out from the water collector, the two parts of the mold are removed.







The pots are removed from the convex part and dried out on a wiremesh.








Several 3D-printed prototypes were made to figure out the optimal material-flow in the mold.
At the end the most influential feature was the plant pulp viscosity - more water meant better material flow.



The testing planters were made of japanese knotweed*, found in abundance in Slovenia region.





*Reynoutria japonica, synonyms Fallopia japonica and Polygonum cuspidatum, is a large species of herbaceous perennial plant of the knotweed and buckwheat family Polygonaceae. It is commonly known as Asian knotweed or Japanese knotweed. It is native to East Asia in Japan, China and Korea. In North America and Europe, the species has successfully established itself in numerous habitats, and is classified as a pest and invasive species in several countries (Wikipedia, July 2020)